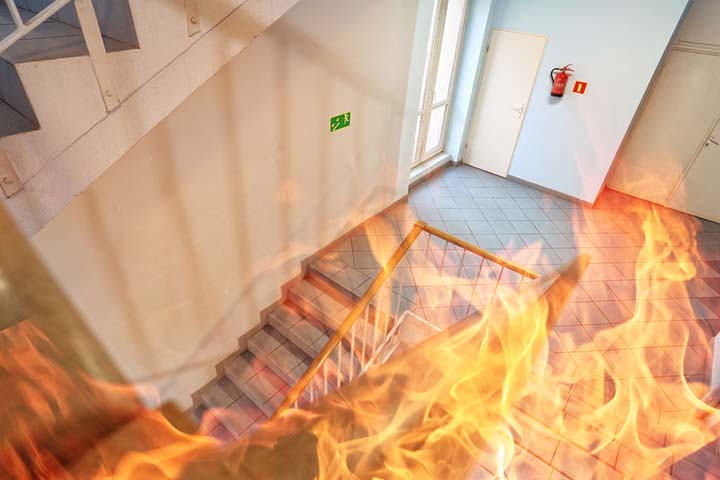 Fire Claims
In the event of any occurrence which might give rise to a claim under the Fire policy, the Insured should:-
Notify the Company immediately.
Notify the Police immediately where necessary.
Take all necessary steps to minimize the extent of the losses or damages.
A written claim (Fire Claim Form) for the loss or damage should be delivered to us within 15 days after the loss or damage.
Co-operate with the adjusters when called upon for the investigation.
Documentation required:
Completed Claim Form
Police Report
Purchase invoices / receipts / valuation reports in respect of the damage articles.
Estimation of the cost of repairs to the building/properties insured.
Fire brigade report in the case of Fire Loss.
Technician report where required.
Photographs for the claims if a Loss Adjusters is not appointed.
Business license (if applicable).
Any other documents required by the Company or appointed adjusters.
If you require any assistance or forms for the above, kindly contact your agent or our Claim Department at 03 2633 8999 or write to us at [email protected]