FAIR AND FRIENDLY
BECAUSE YOUR FAMILY DESERVES THE VERY BEST
Why Pacific Insurance is the smart choice
to secure yourself and the things you love
The Pacific Insurance Berhad had its roots going back to the 1950s when it was the Malayan business arm  of The Netherlands Insurance Company.
On the 24th March 2011, Fairfax Asia Limited, a fully owned  subsidiary of Fairfax Financial Holdings Limited acquired 100% of the equity of The Pacific Insurance Berhad.
Fairfax Financial Holdings Limited, founded in 1985 and with its headquarters in Toronto, is a financial service holding company listed on the Toronto Stock Exchange.
Fairfax is engaged in general insurance and reinsurance business across the globe, through its subsidiaries that operate in more than 100 countries, with equity of more than USD 15.1 billion, assets in excess of USD 53 billion and revenue of more than USD 23.8 billion as of end 2021.
THIS MAKES IT ALL WORTHWHILE
READ CUSTOMER TESTIMONIALS FOR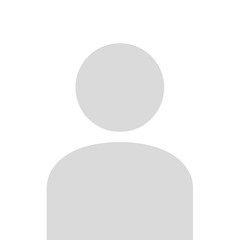 Pacific Insurance Bhd (PIB), a market leader in medical insurance, has been our strategic partner since 2003. With the acquisition by the Fairfax Group, the new management has taken positive steps in improving… Read All
Group Executive Chairman, IHM Group of Companies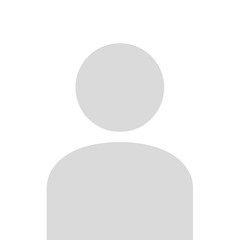 The prices of motor policy or non-motor is affordable to our customer. We currently satisfied with third party fire and theft
Aqil Mnm Enterprise (Agency)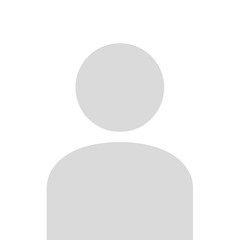 The Pacific Insurance now are the cheapest insurance in the market.

Claim very fast
The Affinity team is very hard working and fast respond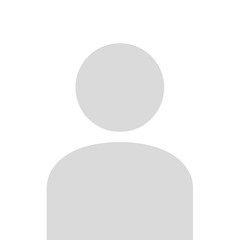 Friendly and efficient with good support given. Keep it up.
Abdah Motorsports (Agency)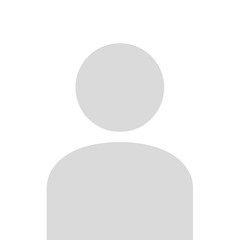 Good service. Speed service and efficient. Helpful. Good marketing service.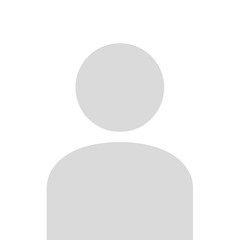 Herewith would like to state a big and warm thank you to The Pacific Insurance Berhad T.P.I.B; especially to Shubli, Mei Si, Liz and Faizal for the excellent services extended throughout the years since 2007.