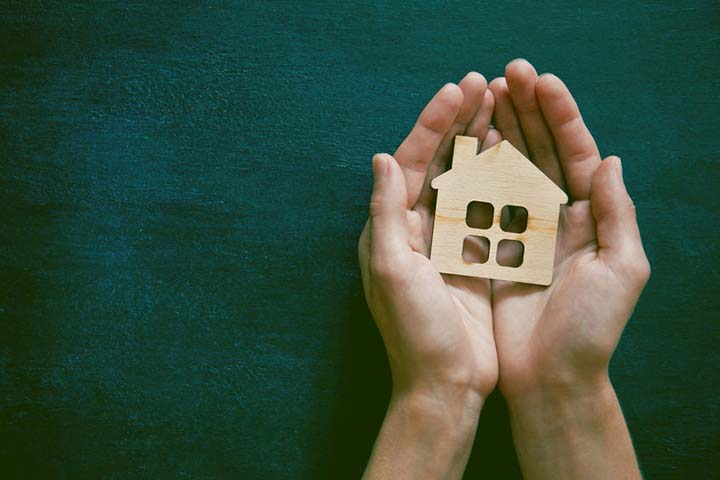 Houseowner & Householder Claims
Loss or damage to building caused by the Insured perils mentioned in the Houseowner policy.
Loss or damage to the contents in the premises caused by the Insured Perils mentioned in the Householder policy.
In case of theft, report to the police and obtain a copy of the report.
In the case of fire, notify the Fire Bridged immediately and obtain a copy of the Fire Brigade report. Notify the Company and complete Property Claim Form and return to us together with the relevant claims supporting documents. Adjusters will be appointed for large losses.
Documentation required:
List of damaged / lost items
Original Purchase Invoice
Replacement / Repair Quotation
Police Report (in the case of theft)
Fire Brigade report (in the case of fire)
Technical report (in the case of lightning strike)