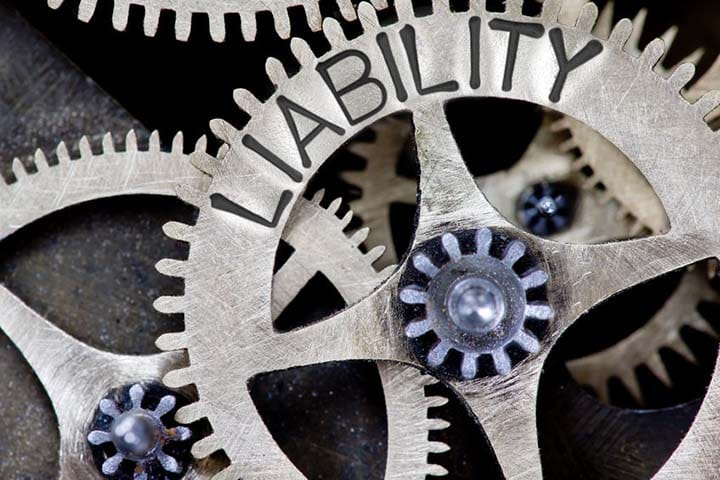 Liabilities Claims
In the event of any occurrence which gives rise to a claim under the Liability policy, the Insured shall:-
Notify the Company immediately by telephone and subsequently in writing, giving an indication of the nature and extent of the loss and damage.
Inform police authorities in the case of loss or damage due to theft or burglary.
Co-operate with the adjusters when called upon.
Do not admit liability and make any offer to third party without the knowledge of the Company.
Do not respond to all correspondences received from the third party, and forward promptly all correspondences to the Company's Head Office.
Documentation required:
Completed Claim Form
Police Report
Furnish all other information and documentary evidence as maybe required by the Company or the adjuster.
If you require any assistance or forms for the above, kindly contact your agent or our Claim Department at 03 2633 8999 or write to us at [email protected]