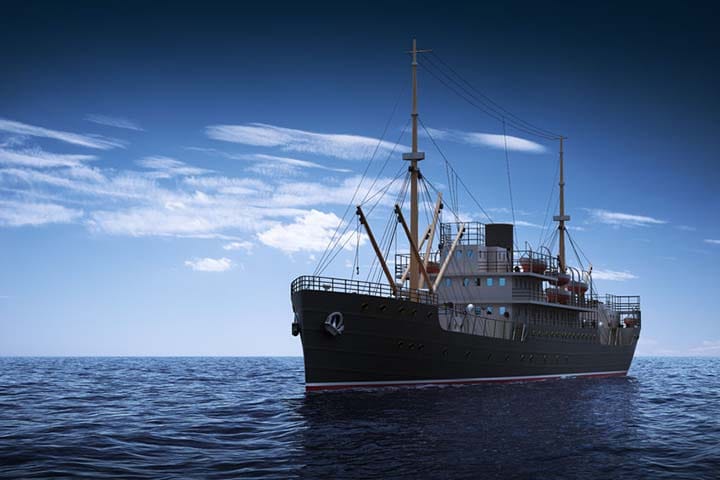 Marine Cargo Claims
In the event of any occurrence which may give rise to a claim under the Marine Cargo policy, the Insured shall:-
Report the loss/damage immediately to the Company.
The Company will appoint surveyors if necessary
Prepare the Official Claim Bill (to be done by the consignee) on the loss suffered (ie. statement of claims)
Documentation required:
Official Claim Bill (Original)
Original Insurance Certificate/Policy/Monthly Declaration
Original Bill of lading/Airway Bill with terms and conditions on reverse side.
Copy of suppliers invoices together with the shipping specifications and / or tally sheets and packing lists.
Outwards survey report or other documentary evidence to show the extent of the loss/damages parts.
Photograph of the damage, packing, labels and stowage (inclusive close-up views of the damage parts).
Customs declaration forms.
Detailed estimate of repair inclusive of quotations on replacement costs of the damage parts.
Lorry receipts/delivery notes/receipts
Railway consignment note/receipts
Copies of correspondence exchange with carries/shipping agent/forwarding agent/port authority and their respective replies to hold them liable for the loss.
If you require any assistance or forms for the above, kindly contact your agent or our Claim Department at 03 2633 8999 or write to us at [email protected]