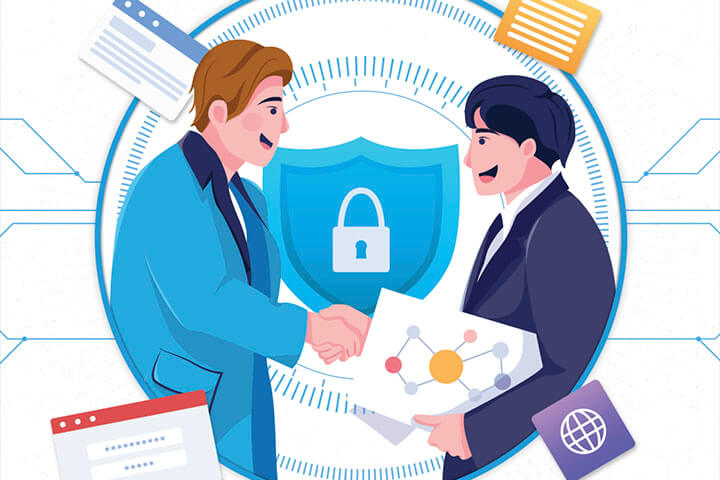 Personal Cyber Claims
The Personal Cyber Insurance Policy is designed to cover You for financial or material losses arising directly from any unexpected cyber threats or events.
How do I make a claim?
In the event of a claim, or that You become aware of any act or circumstances likely to result in a loss, you must notify The Pacific Insurance Berhad as soon as possible. It is important for you to call our Incident Responder Team's Hotline at +603 9212 1088 or email them at [email protected] within 72 hours after you are aware of the circumstances for the necessary guidance. If a claim is apparent, You are to make a police report as soon as possible, preferably within 24 hours after the
discovery.